Stuff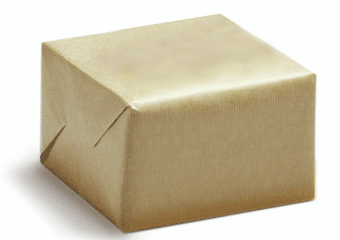 Sometimes you think that all the
stuff
around will rise against you.
And with stuff I really mean a lot of stuff, things you can't escape such as old thoughts, memories, dreams, books, movies, people and dust; especially the latter.
And then you think that packing all this stuff in a huge black card box would be better.
And finally you could just take this huge pack to the nearest river and stare at it, sinking.
But then the question arises: who's really sinking?
Is it just your stuff or you?